Reinvention Strategist and Founder of SheProfits
Marshawn Evans Daniels is a Reinvention Strategist, Influence Expert, and Best-Selling Author. A master in teaching the art of manifestation, this former Sports Attorney, Miss America Finalist, and Donald Trump Apprentice, left her full-time job as a lawyer and turned her passion for people into a million-dollar enterprise just a few years ago. She helps women to Believe Bigger, Live Bigger, and Profit Bigger so that they can ultimately Give Bigger. Featured regularly on CNN, Fox Business, and ESPN, her client roster includes HP, Home Depot, Ernst & Young, Delta, Tiffany & Co., Nike, and Rolls Royce. Marshawn`s first best-selling book, SKIRTS in the Boardroom, is published by Wiley, the largest business book publisher in the world. It was the first time Wiley published a business book with an African American female under the age of thirty! Her new book, Believe Bigger, with Simon & Shuster teaches the 5 Keys to SHIFTING into Your Life Purpose. Marshawn`s philosophy is if you are not living on the edge, you are taking up too much space.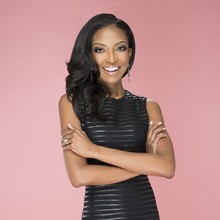 Marshawn Evans Daniels - Luncheon Keynote Speaker
Reinvention Strategist and Best Selling Author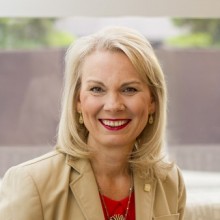 Teresa J. Tanner - 2019 Trailblazer Honoree
Executive VP & Chief Administrative Officer, Fifth Third Bancorp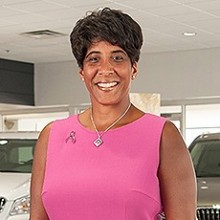 Jenell Ross - 2019 ORV~WBC WBENC Star
President, Bob Ross Auto Group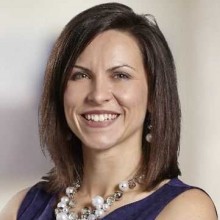 Susan Vanelli-Charpentier
Associate Director, Procter & Gamble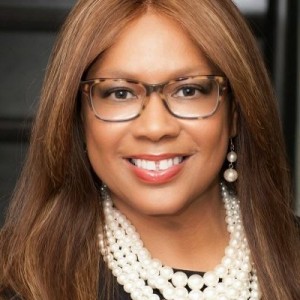 Candace Waterman
President & CEO, Women Impacting Public Policy (WIPP)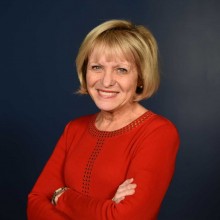 Carolyn Cassin
General Partner, The BELLE Michigan Fund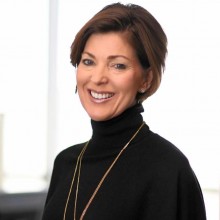 Diane Egbers
Founder & President, Leadership Excelleration, Inc.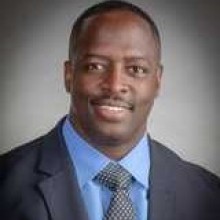 Joe McClain
Director, Supplier Diversity, Eaton Corp.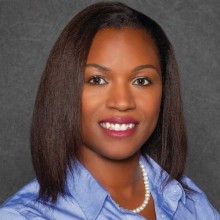 Karmell Thomas
Manager, Supplier Diversity, Eaton Corp.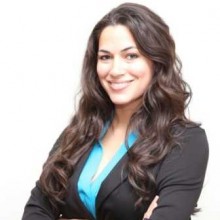 Kelly Mills
Purchases Manager, Procter & Gamble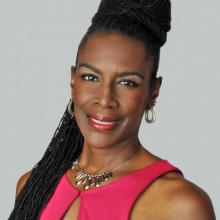 Montrie Rucker Adams
President & Chief Visibility Officer, Visibility Marketing, Inc.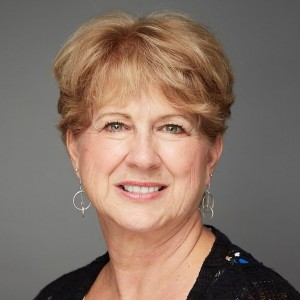 Patti Massey
President, MYCA:Group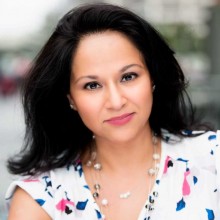 Priya Dhingra Klocek
President, Consultant On The Go, LLC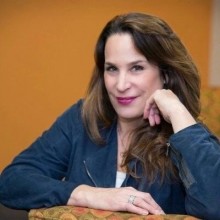 Sally Hughes
CEO & Founder, Caster Connection, Inc.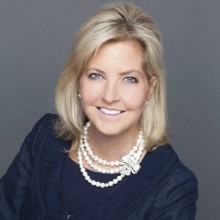 Tara Abraham
Chairman & Co-CEO, Accel Inc.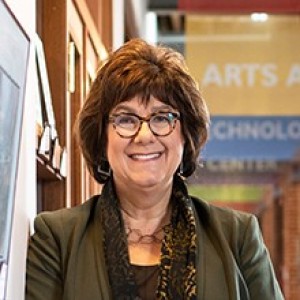 Kelly Kolar
President & Founder, Kolar Design, Inc.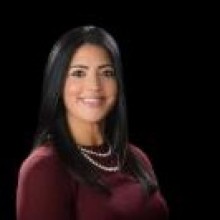 Gabrielle Christman - WBEC ORV WBE Star
President & CEO, Hunter International Recruiting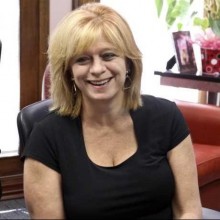 Molly Zraik
Founder & CEO, BAZ Group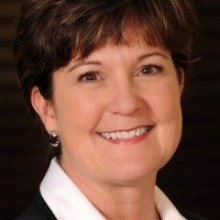 Nancy Wiser
President, Wiser Strategies